In the 10 years since TargetWoman has been established, we have created thousands of pages of information on health – especially under the Athena sub-domain. These pages offer specific health information in easy-to-digest plain English.
What makes this stand out from the rest of the crowd is the simple intuitive navigation based on user input. To give you a working example – let us say you start with a query – 'fatty liver' Athena will show you a page containing information on fatty liver disease followed by other liver diseases. The links inside will readily take you to specific information on – triglyceride, liver function test, liver cirrhosis, diabetes and metabolic syndrome amongst others.
It is easy to drill down to the next stage of information whether you are looking for symptoms, diagnostic tests, drugs or treatment options – they are all there stacked right next to each other.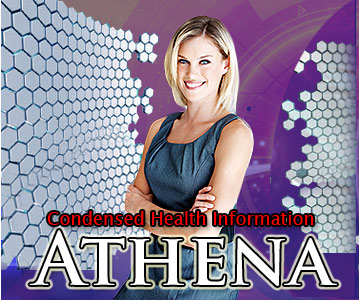 Though this Athena Health section has been on the scene for quite some time, it was not available for hand-held devices until now. A glance at our collated log files didn't indicate that people with iPads and other tablets had any difficulty viewing our pages.
But some complained that viewing our pages in mobiles posed some bit of screen calisthenics which was addressed with the mobile version available here .
We went one step further and came up with a dedicated Android App using the same extensive health database compiled over a period of almost 9 years. We keep updating the database at regular rate.
Medical information is complex and often littered with medical jargon. This Android application goes deeper into the query to ferret out logical extension of the word you asked. The result is detailed information on a given health topic – arranged in a logical order.
At the first glance it may appear as a Wiki on health – it is a lot more complicated than that. Essentially it uses Latent Semantic Analysis to 'decode' your requested word(s) and derives the logical extension of the words. It then extracts the best available information from the vast repository of health content. The result is a crisp, purposefully written summary of health content.


It is a free App available from Google store.